Staff Photography Contest 2022 is now LIVE!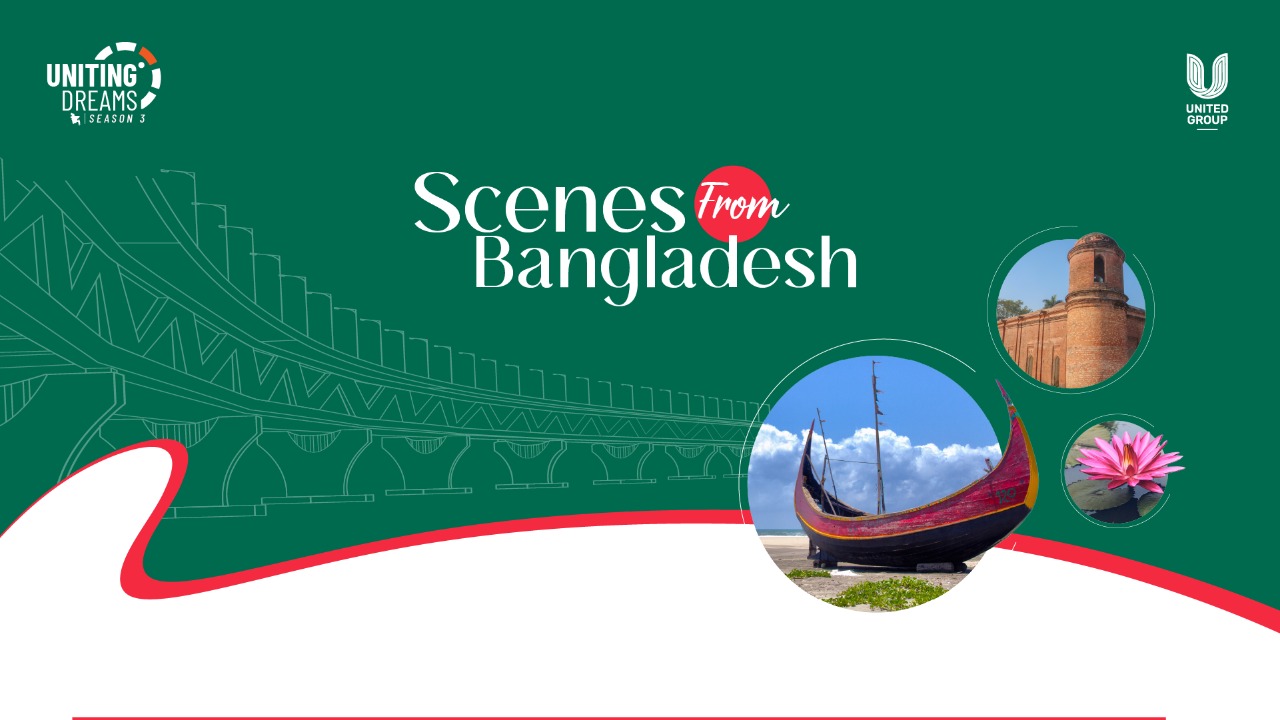 Bangladesh, a small riverine country with evergreen lands, is filled with enormous natural beauty. With the aim of making the Vision 2041 a reality, the country has achieved a major milestone with the inauguration of the 'Padma Bridge'.
Focusing on the amazing development and progress of the country, this year's Uniting Dreams Season 3 Staff Photography Contest's theme is 'Scenes From Bangladesh' that will highlight the beauty of any corner of this country.
The competition started from August 1, 2022 and will end on September 15, 2022. A Panel of judges, consisting of renowned photographs and art critics, will be conducting the selection procedure.
What is the prize?
Winner and the two runner ups will receive DSLR Cameras
Best 13 photographs will receive special crest from the Chairman and Managing Director and their photos will be highlighted in the United Group yearly calendar 2023.
All participants will receive recognition certificates from the Chairman and Managing Director.
Most engaging team/business unit will receive dinner coupon worth BDT 50,000