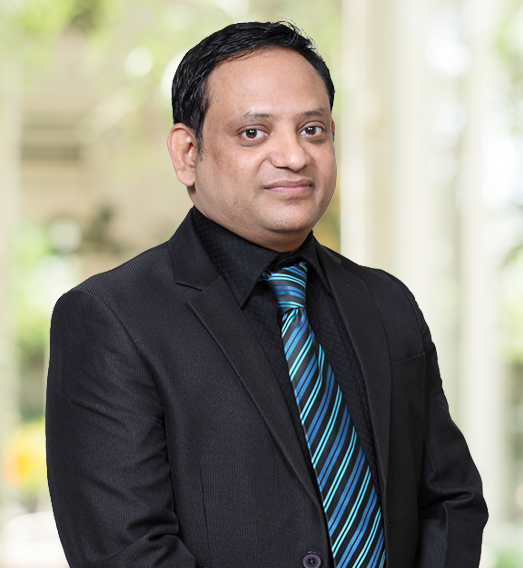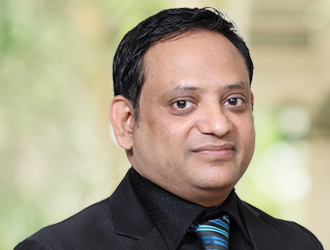 MESSAGE FROM CHIEF HUMAN RESOURCES OFFICER
United group is one of diversified business entity in Bangladesh running various business by the best effort of dynamic team to maintain its excellence. The core strength of business mainly drives from talented human resources of united group. We hire people from diversified, experienced and professional background. We have good will to engage the freshers to give them opportunity to learn, grow and earn.
Our transformation of leadership approach is one of core value to flourish innovative thought from growing generation to compete in national and global economy. We enrich the national GDP from sector-based peoples' technical and professional expertise. The bonding between people and culture is a great vibe of patriotism which gives us the essence of business development and address the requirement of business tend.
We acknowledge that, human capital is valuable resources that increase capacity by managing various workplace challenges. We offer attractive compensation package with various allowances and benefits to recognize the extra ordinary effort the people of united group made.
We acknowledge the endeavor of individual and team work to find the best among the best.  Talent hunt is our dynamic approach to source right people is in right place. We nurture our mission, vision and values to retain talented people in our workforce. We value people by caring their expectation to ensure long term mutual benefits, good management practices, better understanding between employee and entrepreneurs and a peaceful work environment. 
Our internal growing strategy motivates people of united group, be a competent employer and give opportunity to individual employee to develop professional and personal goal.
MD NAWSHAD PERVEZ
CHIEF HUMAN RESOURCES OFFICER
United Group