Wellbeing-Annual Day Out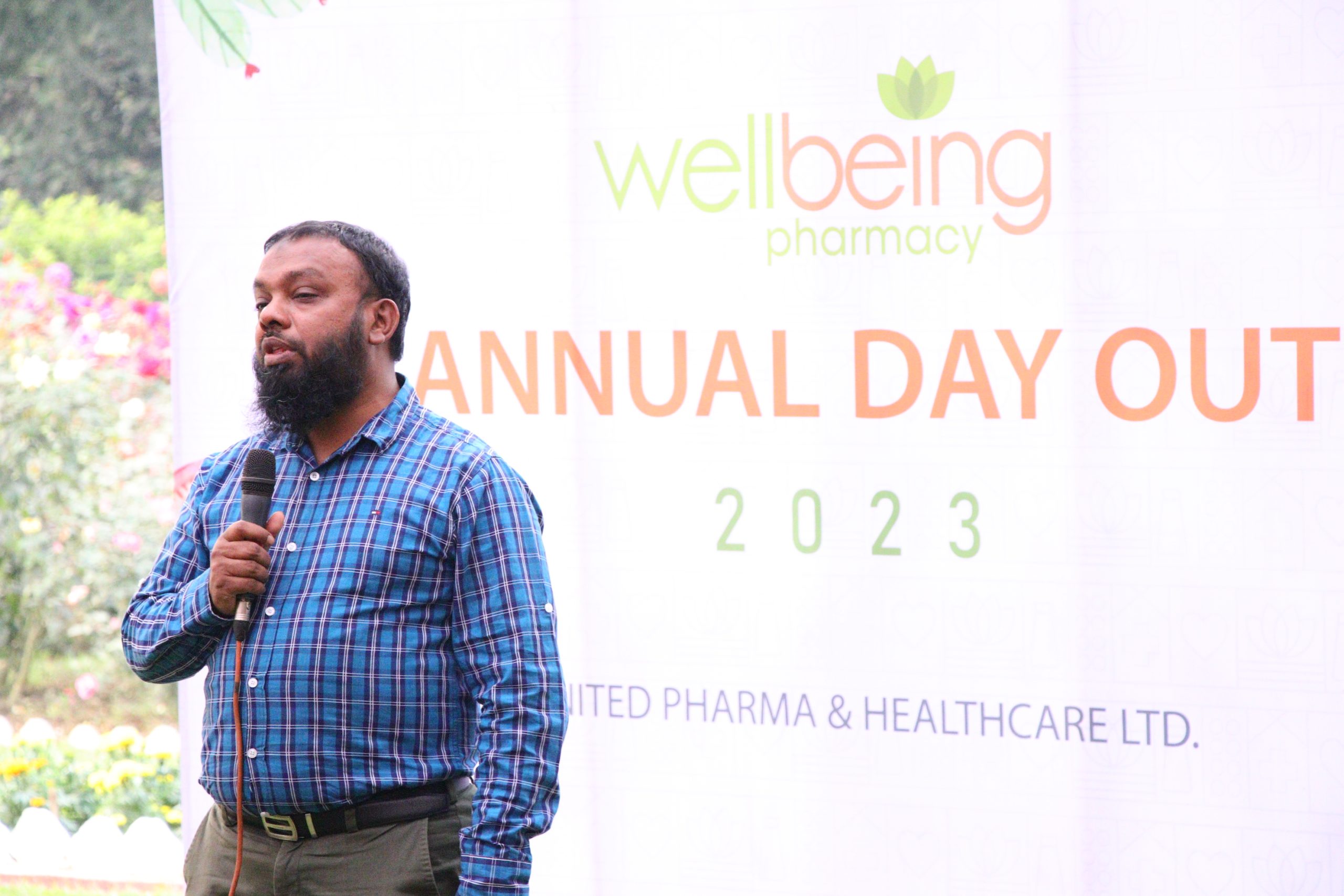 On February 17th, 2023, Wellbeing Pharmacy held its annual day out for all employees, including those who work at the various outlets and those who work at the head office. The day was filled with activities and fun, as everyone gathered to celebrate the achievements of the past year and look forward to the future.
The day began with an energizing breakfast, where everyone had a chance to mingle and catch up with colleagues from other locations. This helped to foster a sense of teamwork and collaboration among the employees.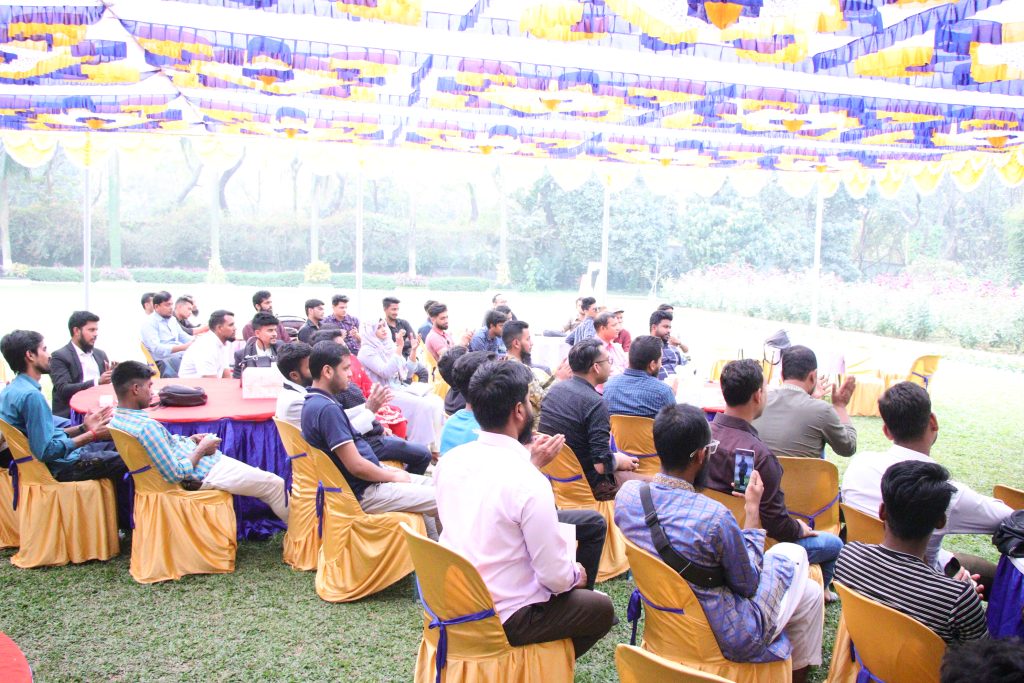 After the team-building exercise, we had Inter outlet cricket match where had found our champion and runners up outlet.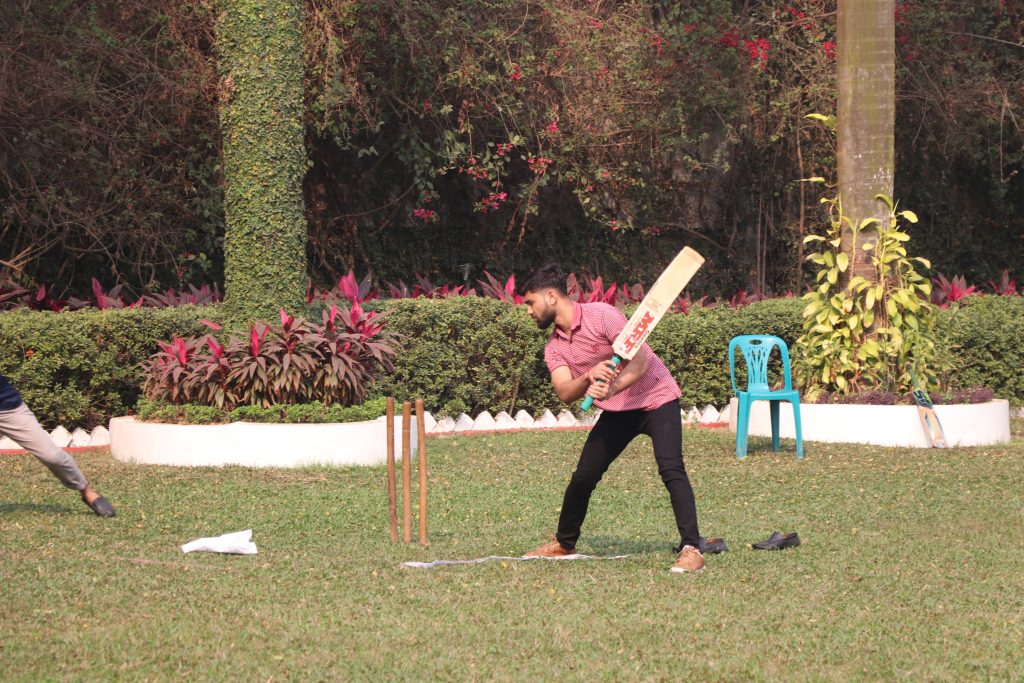 Following the cricket match, everyone gathered back, then we had musical chair game for our female colleague and guest.
The highlight of the day was the complimentary food that was provided for all attendees. The food was delicious, and everyone enjoyed the opportunity to sit down and socialize with their colleagues.
In addition to the activities and food, the day provided an opportunity for employees to connect with their colleagues and build relationships that extend beyond the workplace. The annual day out is an important event in the Wellbeing Pharmacy calendar, and it helps to foster a positive company culture and a sense of community among its employees.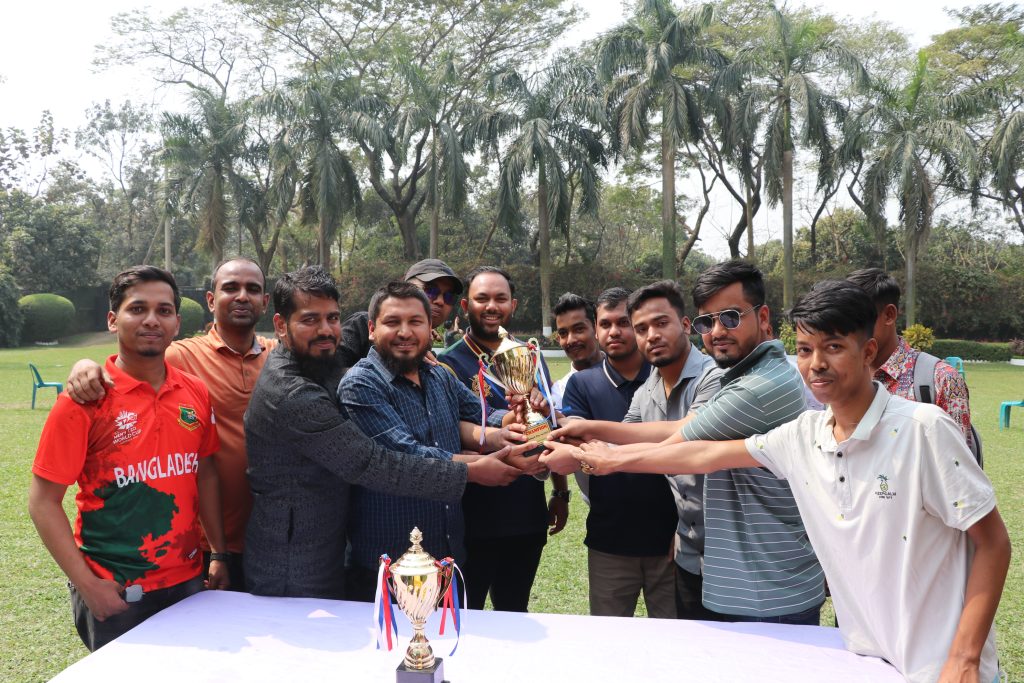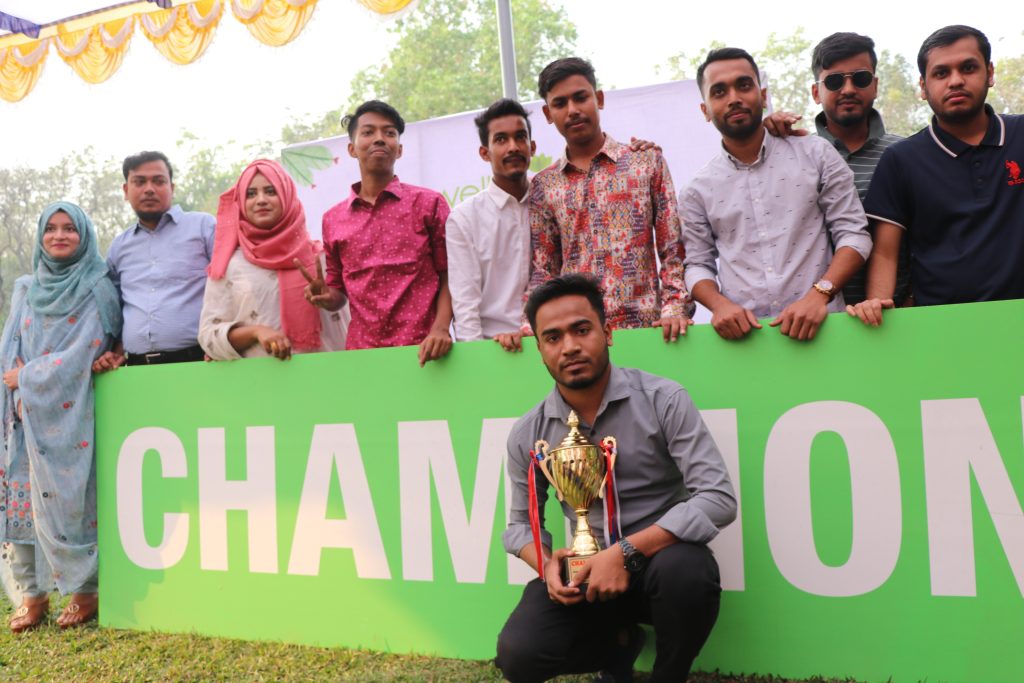 We had raffle draw only for our outlet colleagues. where the Ten lucky winners got many lucrative gifts, which includes Family buffet dinner, crookery item and many more. We also had gift sponsorship from Ribana organic.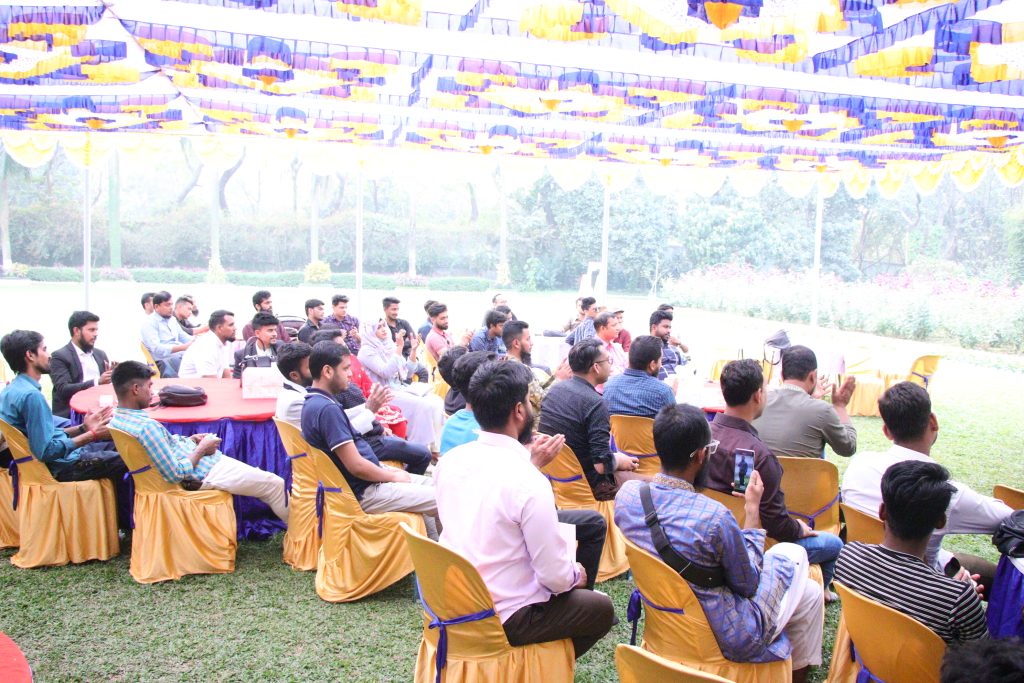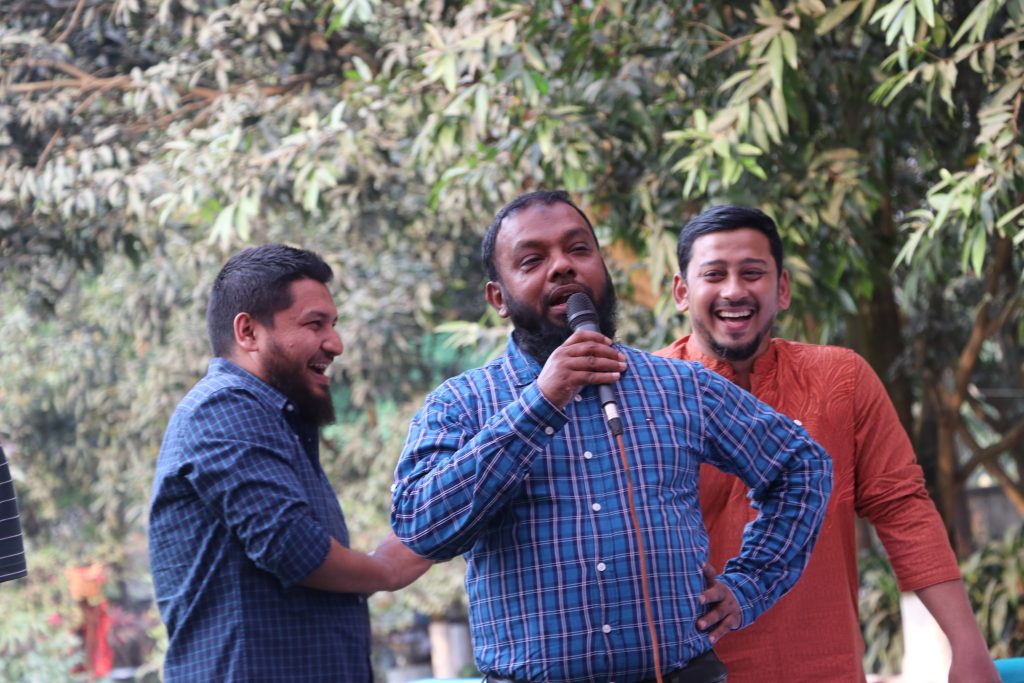 We had our honorable CEO sir there to give his valuable speech to guide all the employees of United Pharma and Healthcare Ltd. for life as well as for career goals and moral. With the resourceful speech of the CEO the Annual Day Out 2023 has concluded.
As the day drew to a close, everyone left feeling energized and inspired, ready to tackle the challenges of the coming year. Wellbeing Pharmacy is proud of its employees and the work they do every day to provide exceptional service to their customers. The annual day out is a small way to show appreciation for their hard work and dedication.