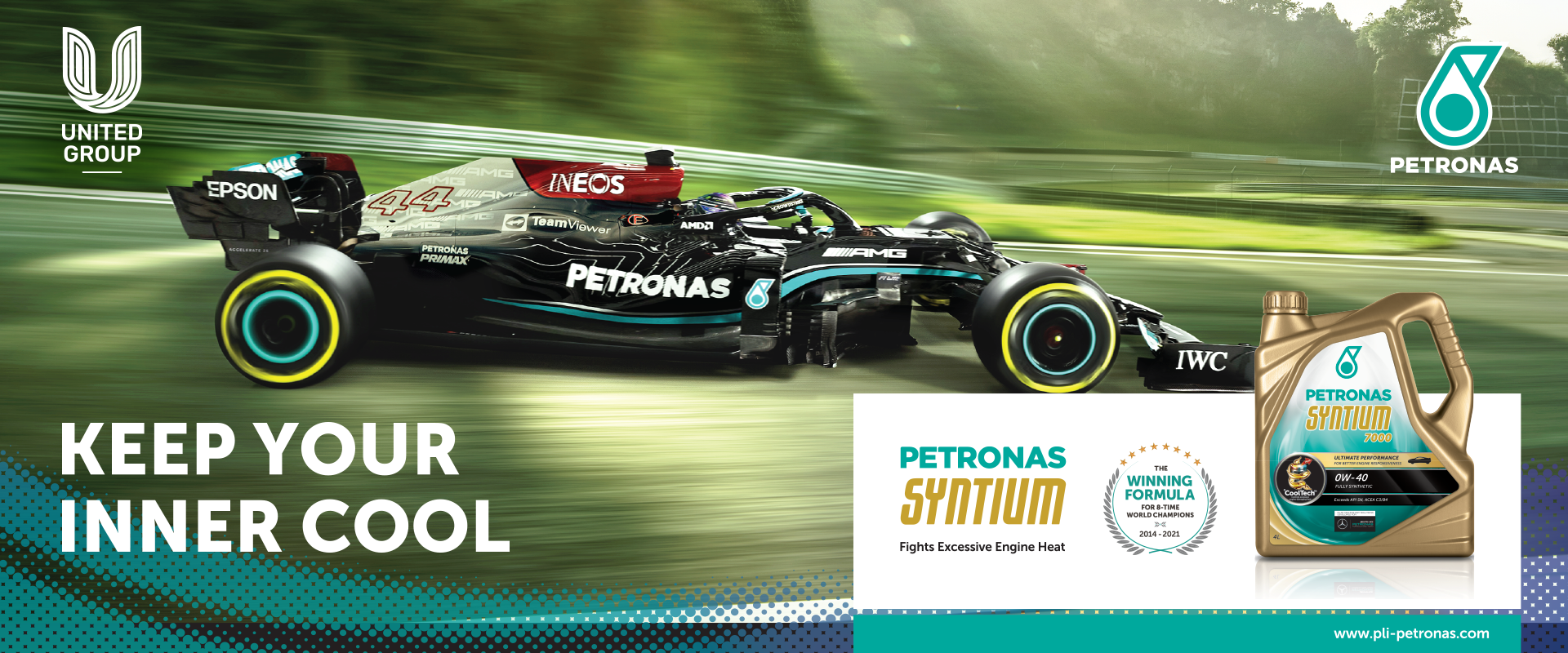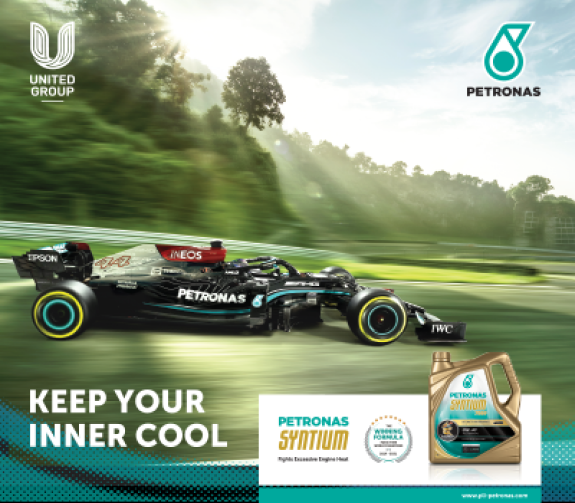 30,000 MT
annual production capacity
PLI has over 100 years of experience in lubricant production and is the leading lubricant brand in Europe. PLI is also the Technology Partner of Mercedes AMG PETRONAs Formula OneTM Team and Petronas Yamaha SRT Sepang Racing Team.
Since 2017, ULOL has successfully established a nationwide distribution network to supply PETRONAS branded Lubricants, Greases and Functional Fluids to the consumers. The products are widely distributed throughout all regions of Bangladesh. These PETRONAS products are also served to large corporate and industrial clients in multiple sectors ranging from power generation, marine, logistics, manufacturing, construction, cement, steel and OEMs. 
Within a very short time Petronas Lubricants has become a very popular brand among the automotive, industrial and marine users due to its premium quality, consistent performance, faster delivery and strong after sales service. Developed by the research and development center in Turin, Italy and manufactured globally, PLI has a wide range of products for each segment and application. 
PETRONAS SYNTIUM with °CoolTech™ technology, especially designed for premium passenger cars, fights against excessive engine heat and ensures optimum engine performance. PLI also produces and markets PETRONAS MACH 5 PLUS range for passenger cars requiring optimal engine protection and longer engine life. PETRONAS URANIA with ViscGuardTM is made for commercial vehicle and heavy-duty diesel engine use. It effectively guards against engine deposits, prevents abrasive wear and oxidation to maintain optimal oil viscosity of engines. PETRONAS SPRINTA for Motorcycles is specially made with UltraFlexTM technology that reduces sluggishness, rattling noise and resist engine stress. So, the riders get better riding experience and longer engine life. As part of the functional fluid portfolio, Petronas introduces Tutela brand as a hidden hero for transmission, braking, cooling, bearing and
Hydraulic system. PETRONAS has won SEVEN CONSUCUTIVE F1 CONSTRUCTORS' CHAMPIONSHIPS (2014 – 2020) and secured BEST INDIPENDENT TEAM TITLE in 2020 Moto GP racing competition. PETRONAS branded lubricants have certification from most of the world-renowned engine manufacturers. Mercedes Benz, MWM, VOLVO, Wartsila, Iveco, MAN, BMW, RollsRoyce, Caterpillar are the mentionable OEMs that recommend PETRONAS Lubricants globally for their engines.