Well Being Ramadan Initiatives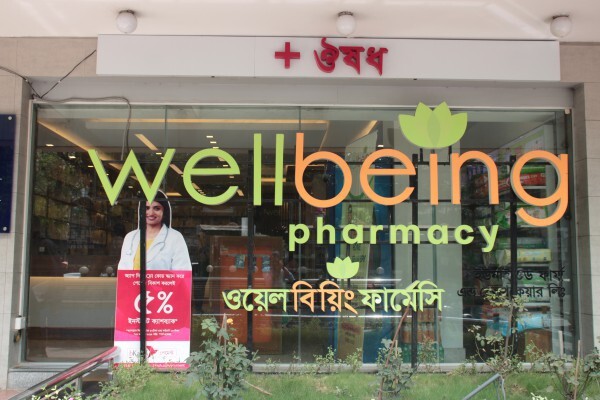 Wellbeing Pharmacy, brand name of United Pharma and Healthcare Ltd., is proud to have continued our Ramadan campaign throughout the month of April 2023. We believe in spreading the virtue of Ramadan by providing affordable healthcare to all our customers. Our aim is to ensure that everyone has access to quality healthcare services, regardless of their financial situation.
During the month of Ramadan, we reduced the prices of essential Ramadan products, such as dates, drinks and powder drink products. We understand that many people struggle to afford these products, especially during Ramadan when expenses tend to increase. That's why we made it our priority to offer these products at the most affordable prices possible.
To share the joy and festivity of Eid-ul-Fitr, we provided Eid gifts to our subscribed customers through Pathao. These gifts contained Attar from Al-Haramain, traditional laccha shemai from Alauddin, and other items to share the joyas festivity. We wanted to show our appreciation for our customers and thank them for choosing Wellbeing Pharmacy as their healthcare provider.
At the end of the month, we re-opened our Dhanmondi Wellbeing outlet on 29.04.23 after two months of renovation work. Our goal was to serve our Dhanmondi customers in a more improved and better way. We understand the importance of providing our customers with a comfortable and welcoming environment, and we're confident that the new outlet will meet their needs. We have added new interios, expanded our roaming area, and hired additional staff to provide our customers with the best possible healthcare services.
In addition to our Ramadan price reduction campaign, we also launched several other initiatives to support our customers during the month of April. For example, we organized free health camps, where our customers could receive basic health tests, free doctor consultations, and dietitian consultations. We believe that preventative healthcare is the key to a healthy and happy life, and we're committed to providing our customers with the resources they need to stay healthy.
At Wellbeing Pharmacy, we're committed to providing our customers with the best possible healthcare services. We believe that everyone deserves access to quality healthcare, regardless of their financial situation. We take pride in our commitment to providing affordable healthcare services, and we're constantly looking for ways to improve our services and better serve our customers.