UNITED MYMENSINGH POWER LTD. HAS SUCCESSFULLY COMPLETED THE FIRST-EVER CROSS-BORDER BLOCK-CHAIN LC TRANSACTION IN BANGLADESH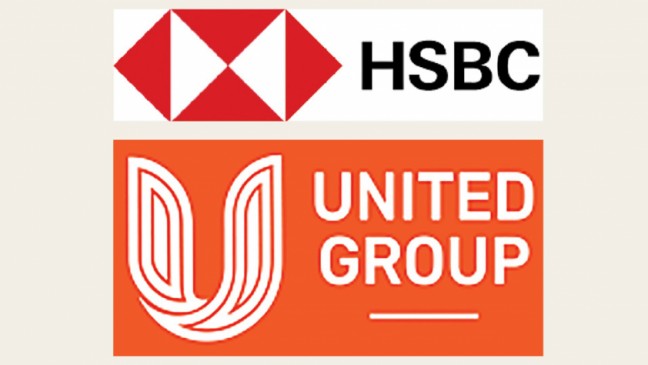 United Mymensingh Power Ltd. has successfully completed the First-ever Cross-border Blockchain Letter of Credit transaction in Bangladesh, reducing the LC processing time to less than 24 hours, from the standard requirement of 5-10 days.
This particular transaction, through HSBC Bangladesh, was for import of 20,000MT of Fuel Oil from Singapore for the project's 200 MW HFO fired power plant in Jamalpur.
This was the first of such a transaction to be executed from Bangladesh and was completed using the Contour platform, which is built using R3's Corda blockchain technology is a composition of global network connecting banks, corporates and digital solutions.
Mr. Moinuddin Hasan Rashid, Chairman and Managing Director of United Group, expressed his excitement by saying, "We are very enthusiastic over the use of Blockchain technology for our imports. We understand that we are headed towards a digital era and we are ready to evolve in our efforts to adapt to the changes."
"Fuel Oil LCs are highly time sensitive where every second counts and we believe this Blockchain technology will help to manage time efficiently and also ensure increased efficiency and better cost management," he added.
Mr. Md. Mahbub ur Rahman, Chief Executive Officer of HSBC Bangladesh said, "I am very pleased that HSBC has pioneered Bangladesh's first-ever cross-border blockchain LC transaction."