Wellbeing Pharmacy, a trademark of United Pharma & Healthcare Ltd. and a concern of United Group, specializes in bringing authenticity with all kinds of Medical Essentials & Lifestyle Products.
As authenticity and reliability are two of the main factors when we get to choose the necessities for the Wellbeing of our beloved ones. To give the customers a seamless experience, Wellbeing Pharmacy integrates a wide array of products which includes medicines from over 100+ pharmaceutical companies and lifestyle products from more than 300+ topline brands, counseling by A grade pharmacists, and online customer service with door-to-door deliveries.  With a constant strive towards serving anyone's Well-being, we aim to provide nothing but the best.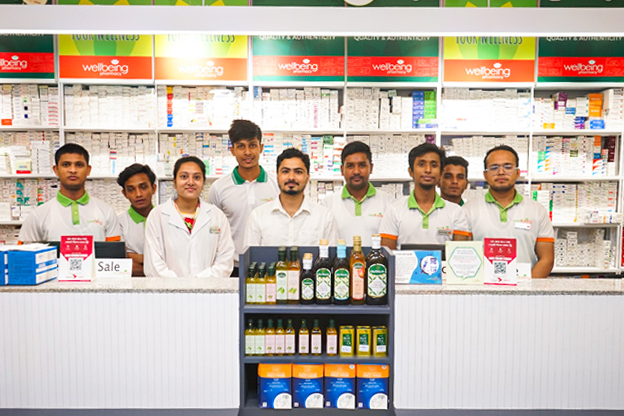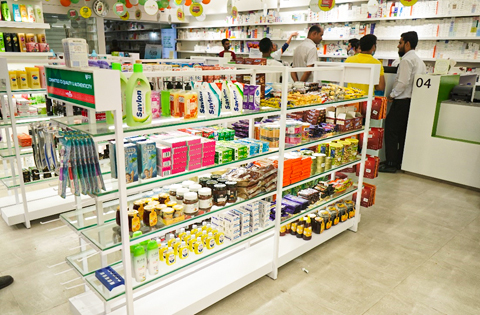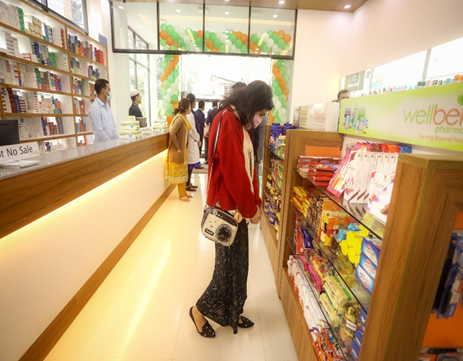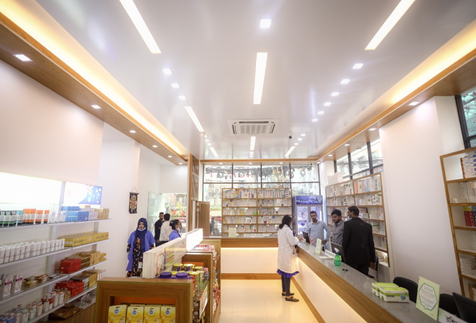 Currently, Wellbeing Pharmacy has 10 outlets in different prime locations of Dhaka City, with over 38,000 active WB cardholders, and around 8000+ subscribers. 
Wellbeing is a community-based pharmacy that serves individuals in the immediate local area. Compounding, consulting, checking, and delivering prescription medications to patients with care, precision, and legality are among its tasks.
Convenience, and quality assurance, is what defines the services and products we provide.
The better livelihood of the customers and a healthy society will always remain our priority.