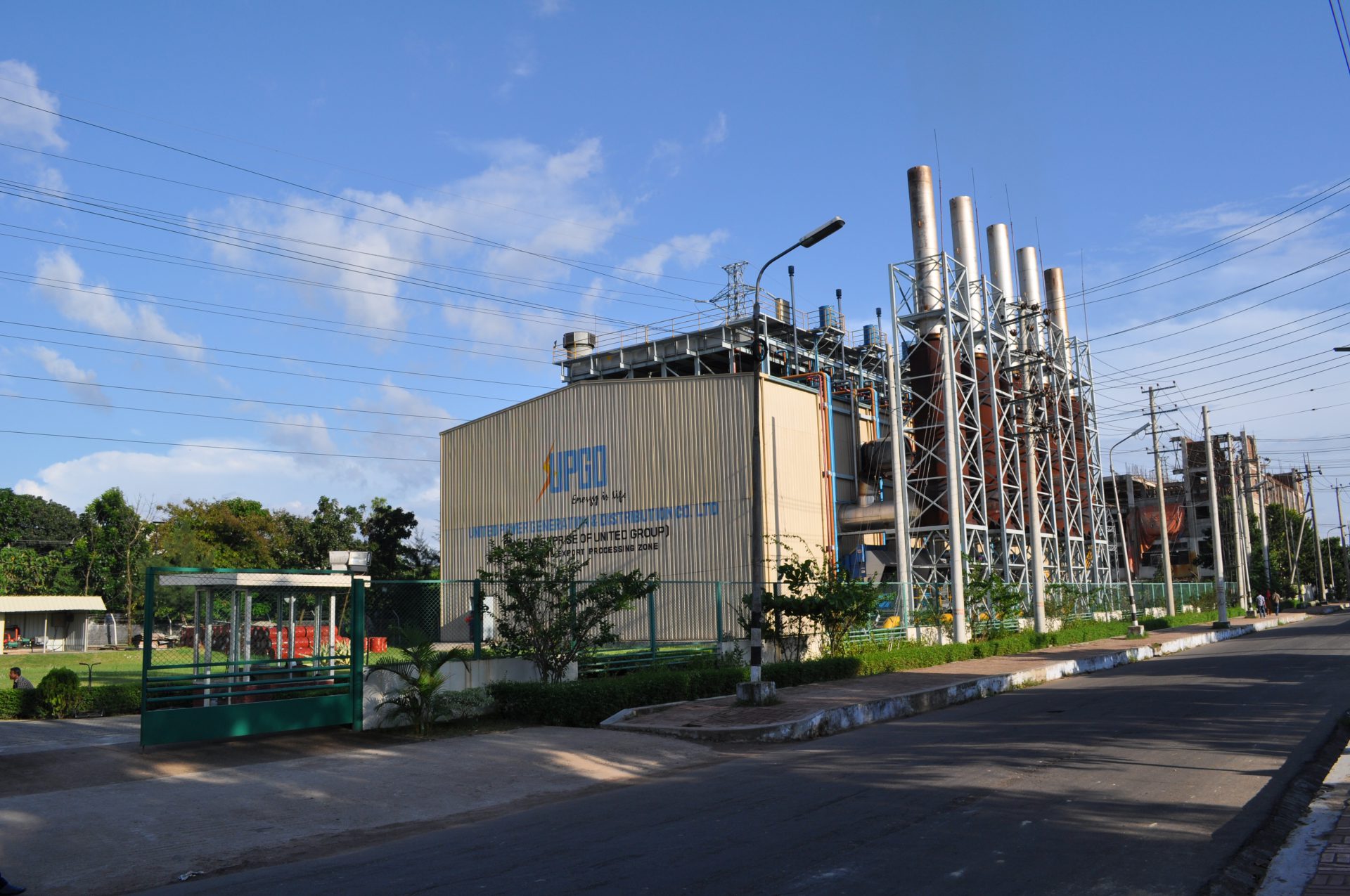 After successful commissioning of Dhaka EPZ plant, Malancha Holdings Ltd (Later renamed to United Power Generation & Distribution Co. Ltd) was awarded to operate another plant at Chattogram EPZ,to provide quality power supply to the industries housed within the Export Processing Zones (EPZ) of Bangladesh. The company has built and is currently operating a Natural Gas fired 72 MW power plant in Chattogram EPZ, Halisohor, Chattogram.
The Chattogram EPZ plant is run with state-of-the-art European Reciprocating Engines which generates and delivers power to industries inside the EPZ. On top of supplying to the EPZ's, the surplus energy is being provided to the Bangladesh Power Development Board (BPDB) to local grid in the region from Chattogram EPZ power plant.
Besides power generation, Chattogram EPZ plant also produces steam commercially for neighboring industries, by using Exhaust Gas Boilers (EGB), further improving power plant efficiency. In Dhaka EPZ, 3 Units of Khan SPP EGB installed. Currently, UPGD CEPZ has steam production capacity of 12 TPH
The entire EPC of the project was done by Neptune Commercial Ltd. (NCL), a subsidiary of United Group and both the projects enjoyed financing from World Bank's IPFF fund.
Plant Name: UPGD CEPZ
Loc: Chattogram
Net Capacity: 72 MW
Technology: Reciprocating Engine
COD: 12/08/2009;
Financer: World Bank (IPFF) Standard Chartered Bank, Consortium of Local Banks
Certification: ISO 9001:2015, ISO 14001:2015, ISO 45001:2018