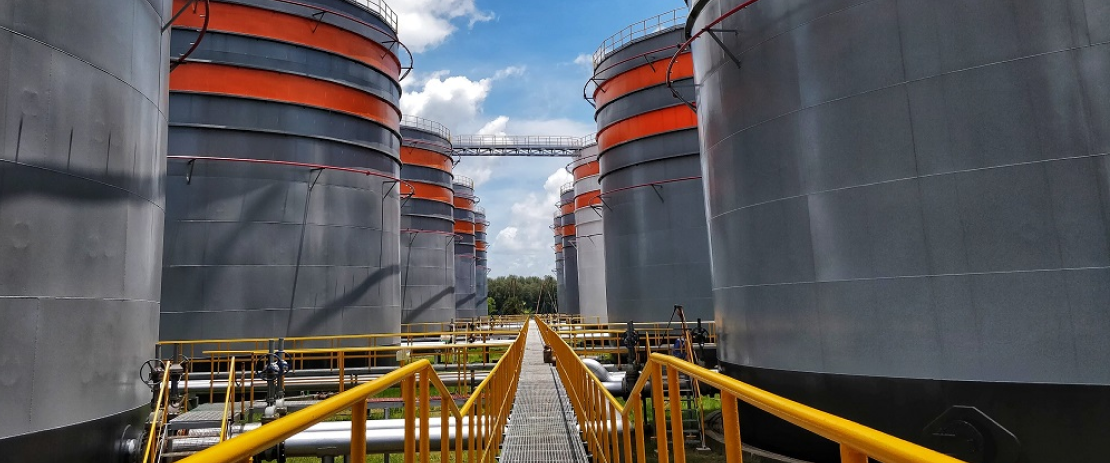 100,000 MT Capacity
United Tank Terminal Limited (UTTL) is Bangladesh's largest independent liquid bulk storage terminal, located on the banks of Karnaphuli River at Anwara, Chattogram.
The terminal offers 100,000 MT capacity for a wide range of liquid bulk products, (e.g. Diesel, crude oil, heavy fuel oil). Its safe infrastructure accommodates extensive seagoing traffic. The terminal offers excellent connections to all over Bangladesh through inland vessel and road transportation networks. The facility followed API 650 code in design, construction and material selection.
Formerly known as Soya Products Bangladesh (SPBL), the project now acts as large-scale tank terminal facility and has a privately owned jetty with seagoing vessel berth positions and accommodate vessels up to 240 meters and 22,000 DWT.
FACTS & FIGURES
UTTL-The Complete Solution for fuel based power plant
Location: Karnaphuli river, Anwara, Chattogram

Storage Solution : HFO, Diesel, Gasoil, Crude oil, Kerosene

Total Storage Tank No(s): 10

Capacity: 10,755 cubic meter (each)

Unloading time from mother vessel to oil terminal  is 15 hours with 1500-750 MT/hr discharge speed

Equipped with Flow meter, Temperature Sensor.

Draft: 9.2 m

 Design Standard: API 650

Both the terminal and the jetty are equipped with well-capacitated Firefighting System (NFPA 30 standards).

Equipped with flow meter, temperature sensor device.

More than 30 yrs. experience of operation & maintenance team

 Around the clock availability