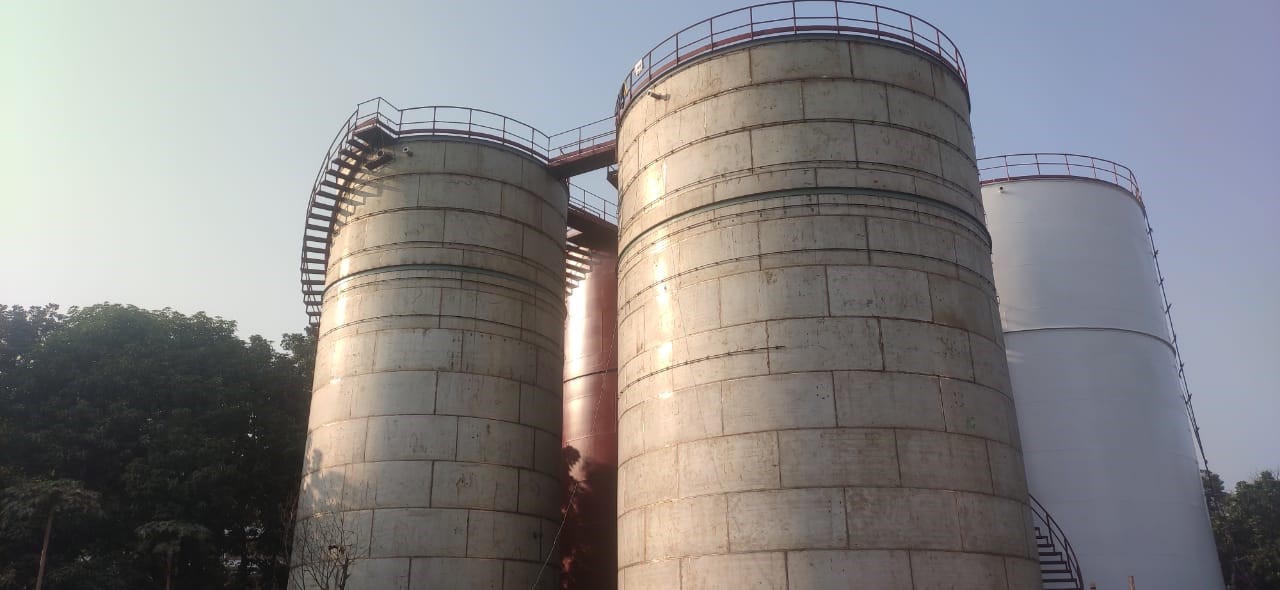 22000 MT
Annual production
United Sulpho-Chemicals Limited (USCL) is one of the latest ventures of United Group and an addition to its growing portfolio in the manufacturing industry.
The project is being established with the aim of meeting growing demand of SLES and LABSA in Bangladesh market. The plant is situated in Ashulia, Savar industrial zone. The first of its kind in Bangladesh, USCL to supply superior quality LABSA & SLES used in production of detergent powder, shampoo, liquid soap, dish wash bar/liquid and hand-wash of the best quality. 
For both SLES and LABSA, all raw materials are imported from renowned global suppliers. Superior quality products are produced using top quality raw materials and state-of-the-art equipment and machineries from world's best Desmet Ballestra S.p.A., Italy.
Products of USCL are Proven in superiority, and recommended by top consumer goods manufacturers in Bangladesh over imported LABSA & SLES of China & India origin.
The plant meets all local & international environmental standards, thereby having the ISO 22716:2007 certification for Good Manufacturing Practices (GMP).