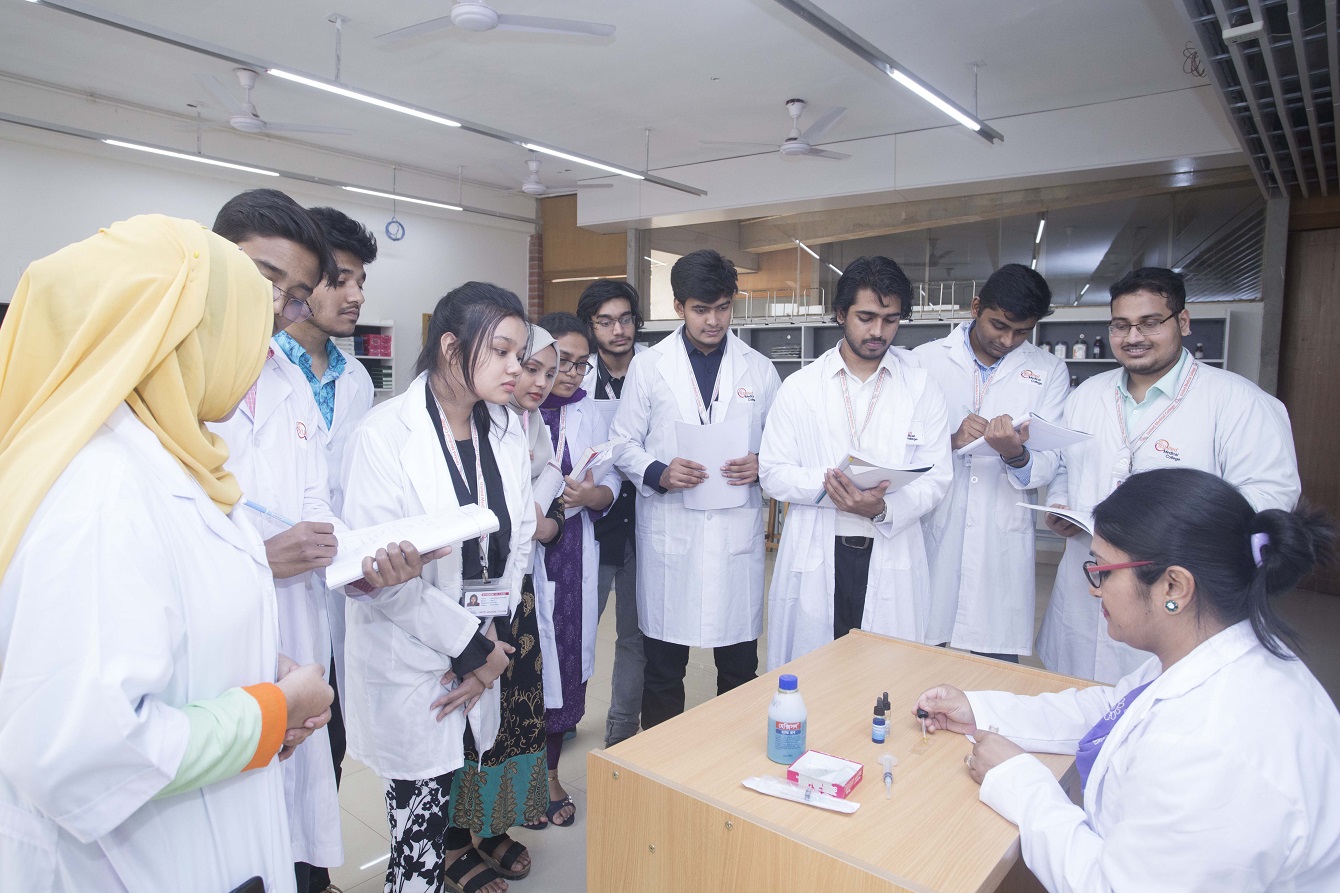 In Bangladesh, the name United Group has become synonymous with excellence, as is evident in all our endeavors. We have already established ourselves as pioneers in providing high-quality, international standard healthcare through United Hospital Ltd., and it was only a matter of time before we ventured into the service of providing quality medical education.
Our permanent college campus and attached teaching hospital, is currently under construction at United City, in the Satarkul area of Dhaka city, away from the hustle and bustle of the main city. The area has a calm, picturesque landscape, has well-developed roads easily connecting it to the city center. We intend to build a state of the art facility with large premises, and a well-planned, modern infrastructure.
OUR MISSION & VISION
To impart academic excellence in Medical Education
To develop high moral and professional standards in our students to ensure compassionate behavior towards patients
To establish & develop a world-class self-reliant institute for imparting Medical and other Health Science education not only at under-graduate but also post-graduate & doctoral levels of global competence.
To serve & educate the public, establish guidelines & treatment protocols to be followed by treating hospitals.