Being a state-of-the-art supershop chain in Dhanmondi and Gulshan, UNIMART provides a unique shop- ping experience for everyone. UNIMART not only has daily necessities like vegetables, groceries, apparel etc. but also provides the customers with high-end, imported products of superior quality. A clean and hygienic space with easy access to all products, UNIMART is the go-to choice for shoppers and busy bees who will find their all necessities under one roof.

UNIMART aims to provide their customers with the best of the best products. Every day, on average more than 2,000 customers pay a visit to Unimart for their daily shopping needs. Moreover, with strict dis- infection and cleanliness measures implemented throughout the outlets, the shoppers are guaranteed to have a safe shopping experience at all UNIMART stores.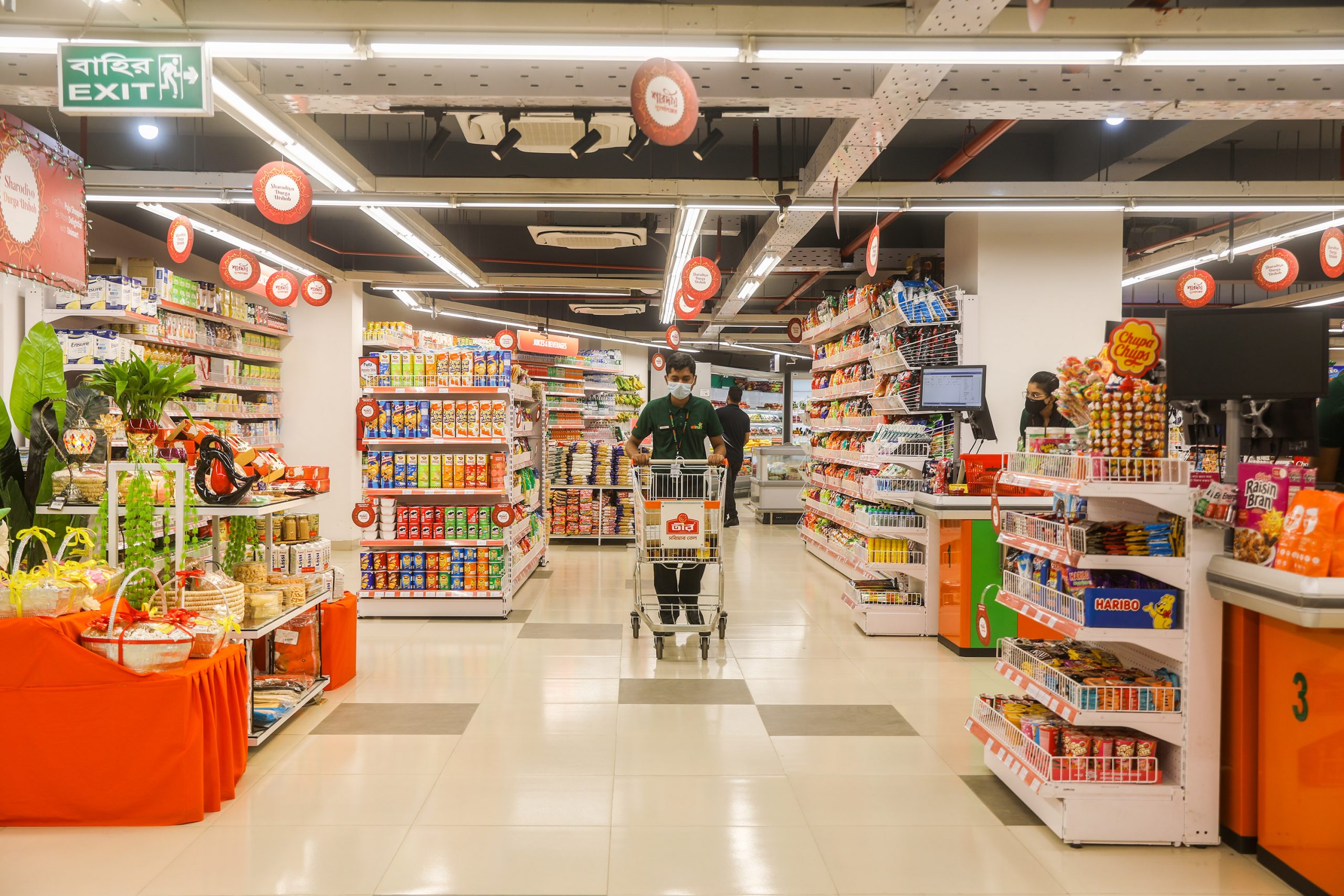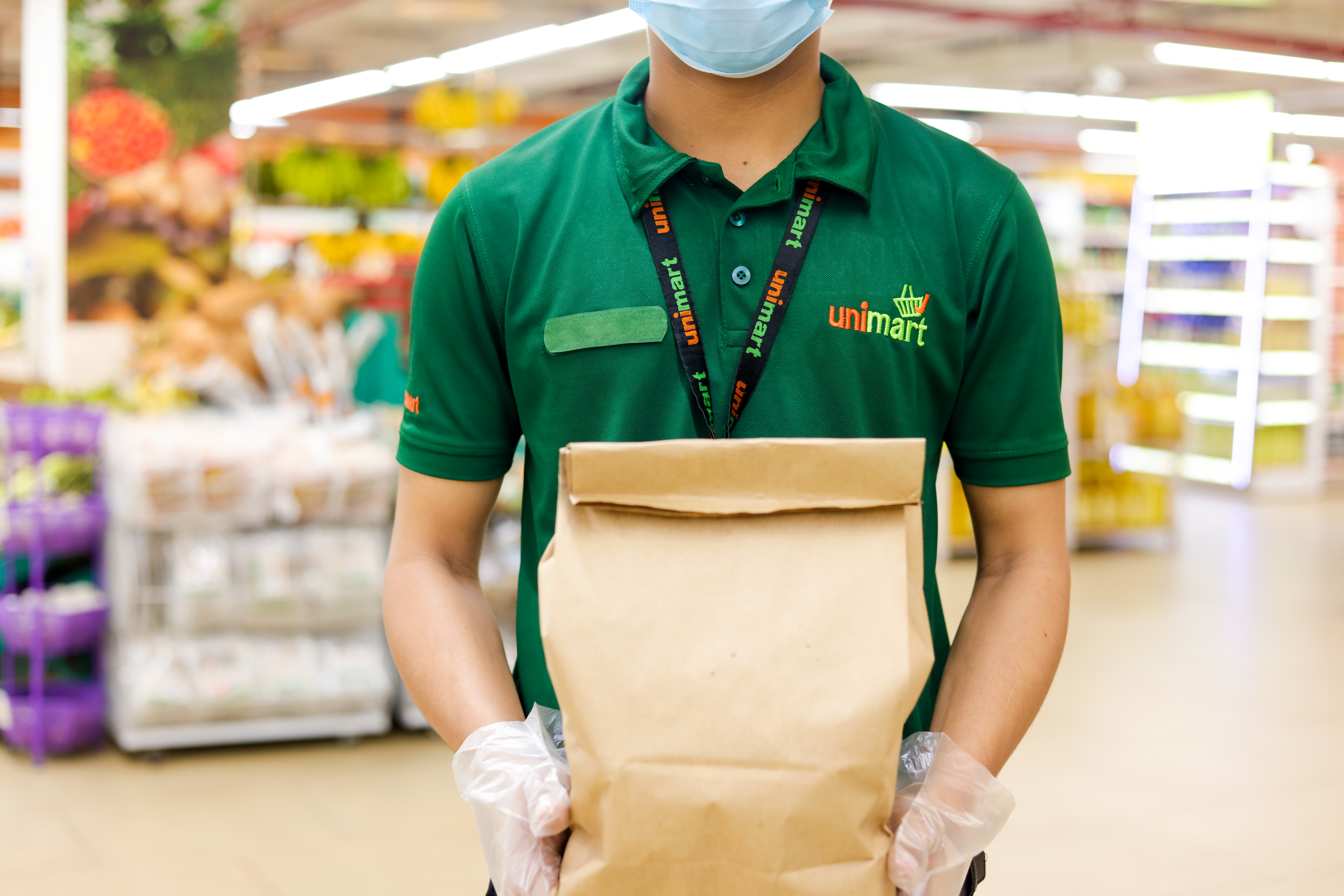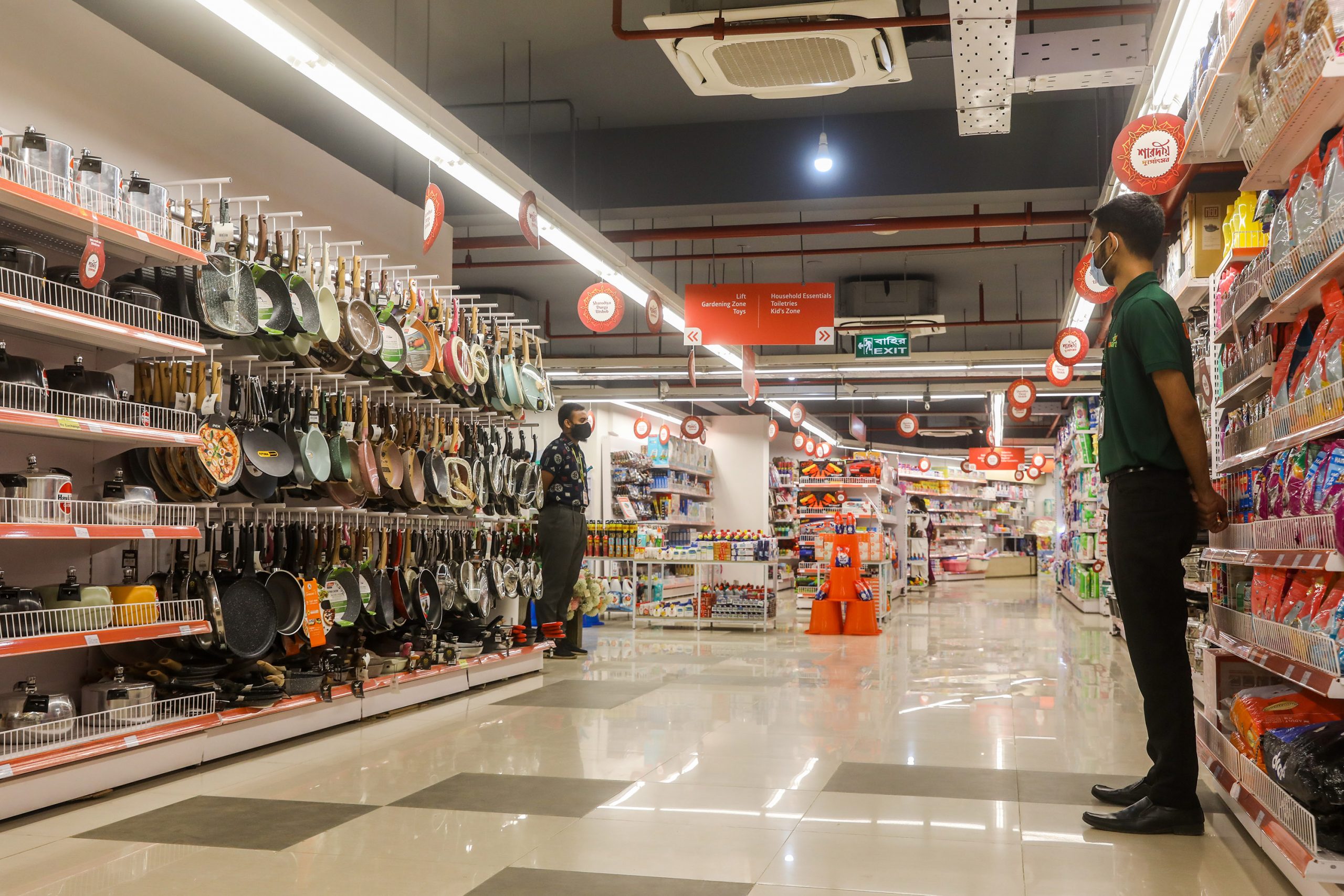 UNIMART Gulshan is situated at Gulshan Centre Point with access to the business hub and diplomatic zone of Dhaka covering an area of 40,000 sq. ft. Being a top choice among the crème de la crème of the society, UNIMART provides high valued products and services catered to the needs of the shoppers.
UNIMART Dhanmondi covers an area of 30,000 sq. ft. located in the busiest area of Dhaka. The 3-storey building houses all types of daily products and services for the shoppers and provides a comfortable shop- ping experience for the nearby residents and office workers.
Unimart Supershop has launched its third grand outlet at Wari in June 2021 at 19 Haatkhola Road. Cover- ing an area of 25,000 sft with parking facilities Wari outlet of Unimart is the grand retail experience that Old Dhaka was missing.