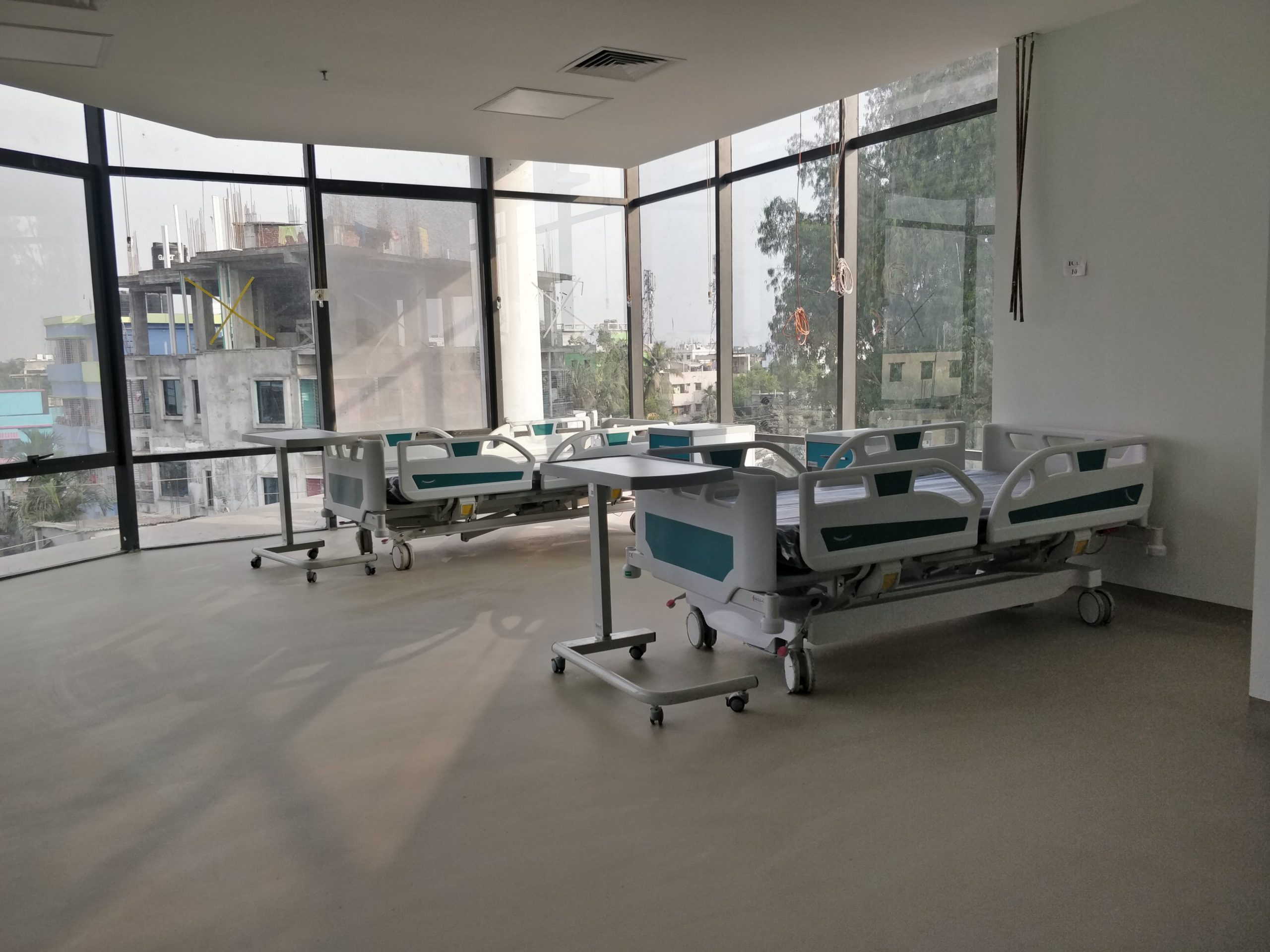 Jamalpur 250 Bed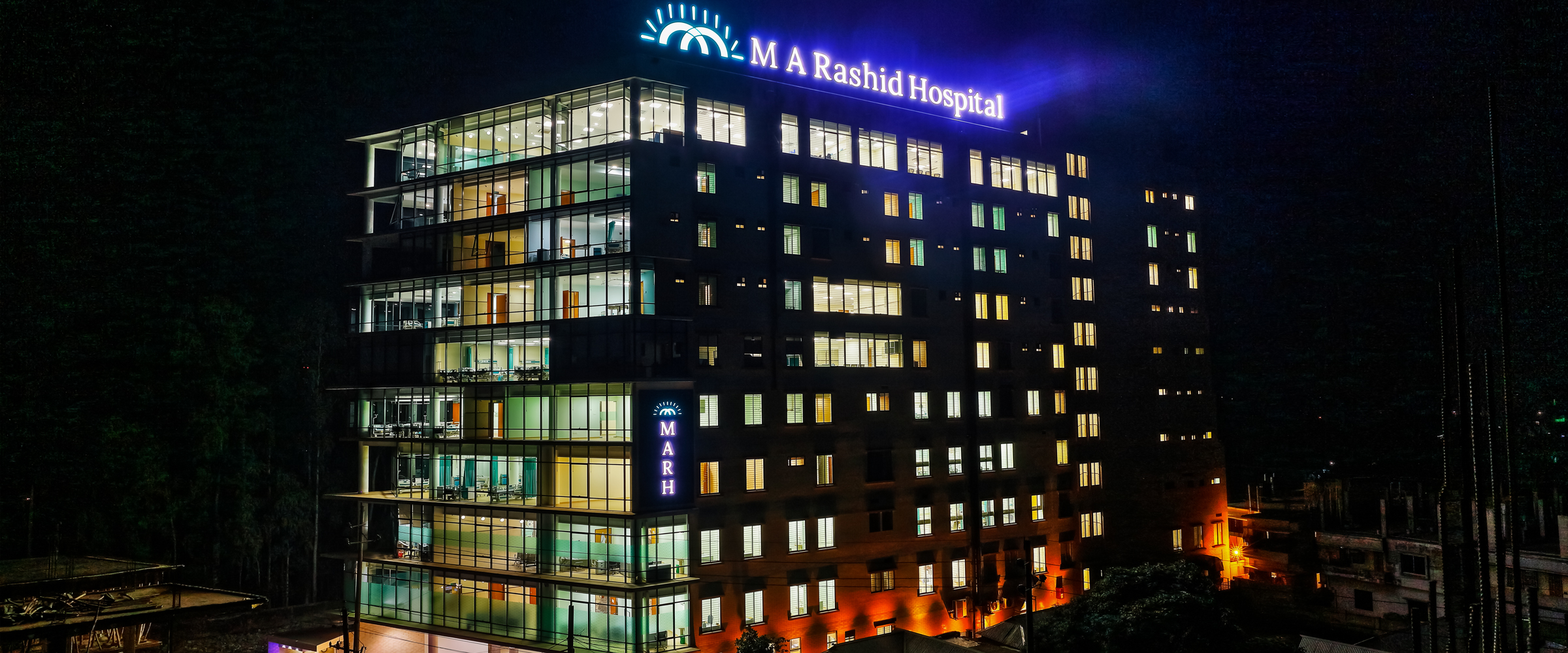 Jamalpur 250 Bed
With 250 beds M A Rashid hospital is a state of the art medical facilitiy constructed in Jamalpur with world class healthcare amenities ensuring right diagnosis for right treatment. The experience of United Hospital is embedded into the DNA of M A Rashid Hospital to build an example in the country's healthcare ecosystem. The emotional attachment of United Group empathizes with the people of the country who were deprived of updated technology to provide the right healthcare service. The emergency department of M A Rashid Hospital is designed with a nationally competitive standard of medical experience which was missing in Jamalpur. Located at the heart of the city, this subsidized organization is already a landmark for the citizens as an iconic installation by United Trust.
The operations of the hospitals will be conducted under direct supervision of United Hospital Limited. There will be full time salaried doctors, consultants on retainer ship basis and visiting consultants. The management of the hospital is in the hands of people who have accumulated decades of experience operating such modern hospitals.
A dream to reach every household with the right medical service they deserve has been one of the goals of United Group. We began this journey to realize this goal of ours with United Hospital Limited and now with M A Rashid Hospital we continue to expand our reach.