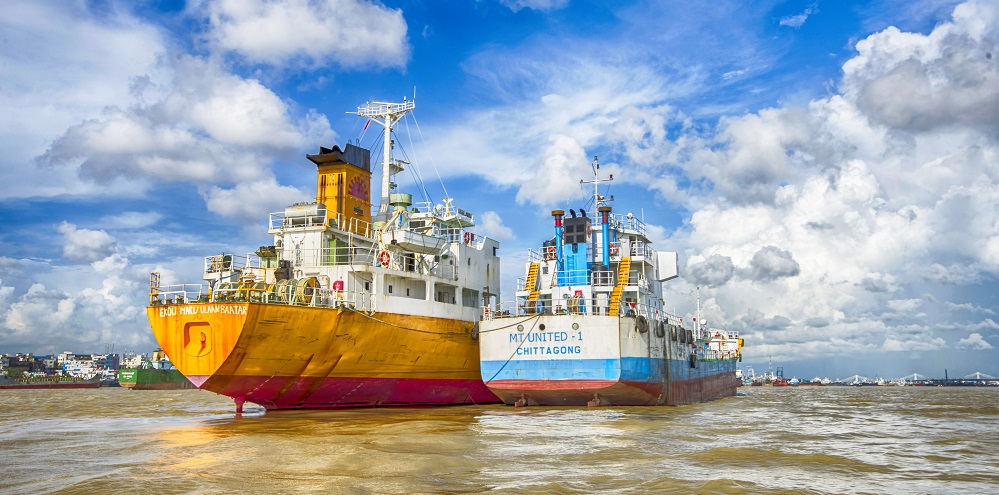 United's Tank Terminal being constructed at Anwara, Chittagong is the only Class 3 private fuel oil storage facility in Bangladesh that was built in strict adherence to the NFPA 30 and API 650 standards. The tank terminal is a sound facility equipped with proper fire detection and fighting systems and spillage prevention mechanism. The ships operated by United Shipping does not dispose any waste in the water. All the sludges are burnt in the incinerator. United's specialized construction wing, Neptune Commercial, constructs projects with minimal interruption or interference to the existing natural habitat.
An embankment was built at the land port in Teknaf as prevention against soil erosion. The port was built without harming the natural forestation which remains as it is till date.
United believes in the preservation of the environment around their facilities. Sustainable development should meet the needs of the present without compromising the ability of future generations to meet their own needs.